Diamond Engagement Rings, Diamond Wedding Bands & More
Family Owned & Operated Since 1956
CONFIDENCE and CERTIFICATION
If given the opportunity, we will do our best to offer a better value on any GIA Certified Diamond!
Please feel free to contact us at (617) 877-1603 if you would like to make a private appointment.
While purchasing a certified diamond is not a necessity, at Bouvier Jewelers it is our belief that the customer should have that option available to them.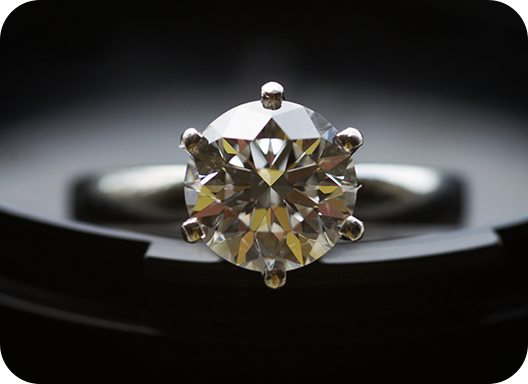 Visit stuller.com and qgold.com for a vast selection of Diamond Rings, Earrings, Pendants, Bracelets and Much More!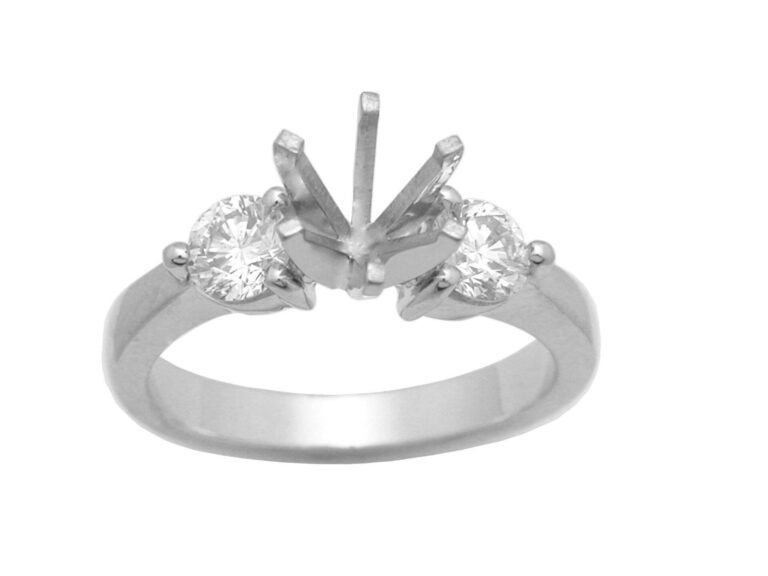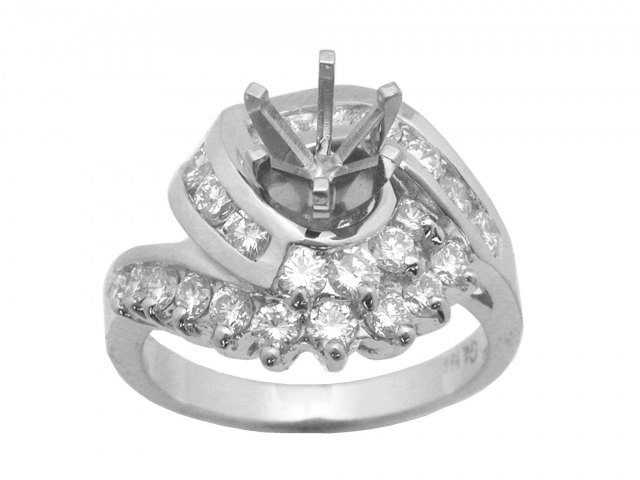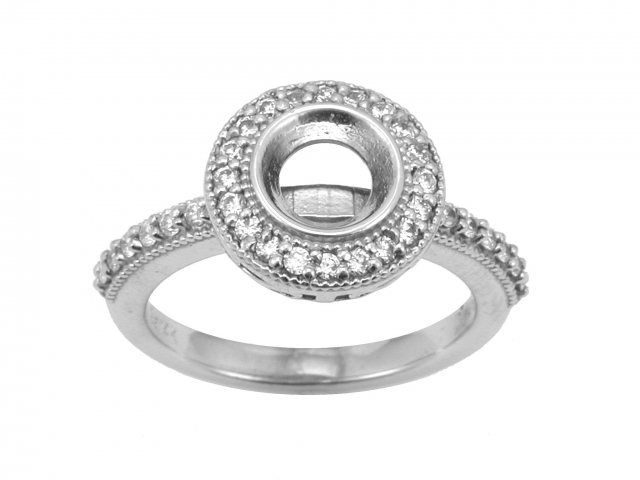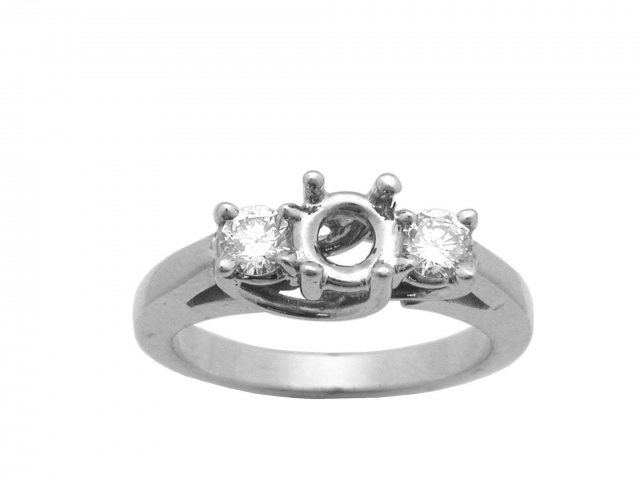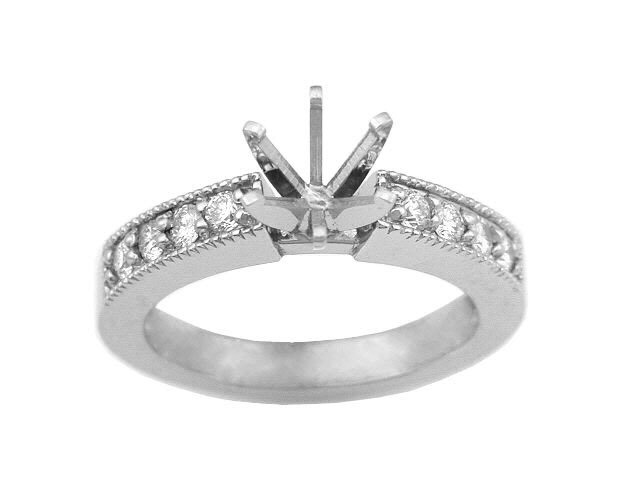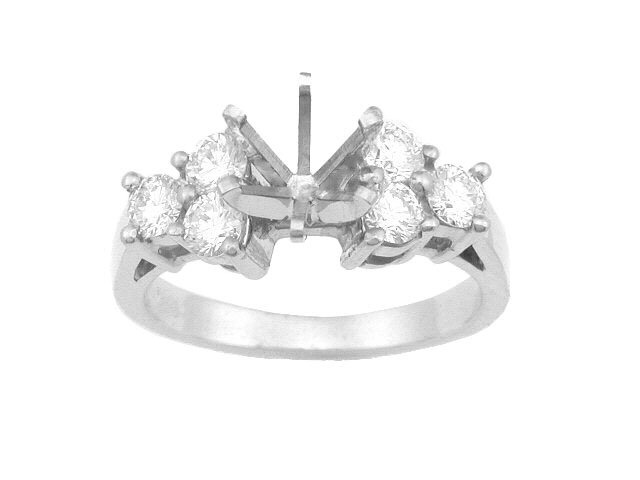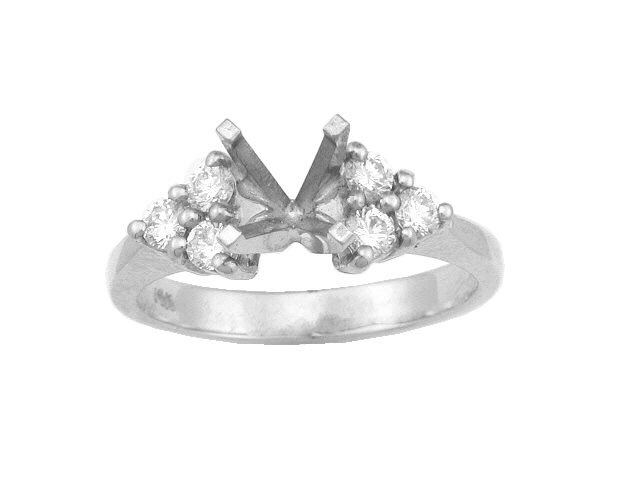 We Buy Diamonds – Gold – Estates
Contact us if you have any type of jewelry to sell, from rings, broken chains, worn out bracelets, odd earrings, old watch cases, etc. You will be pleasantly surprised at what you could receive for a few pieces of Jewelry, whether old or new.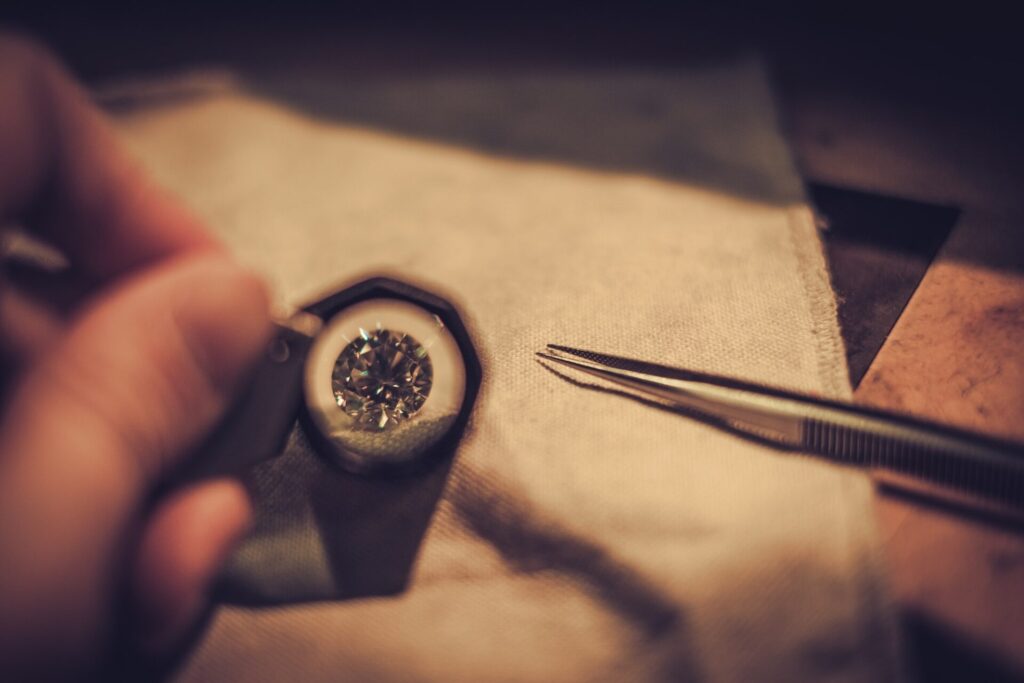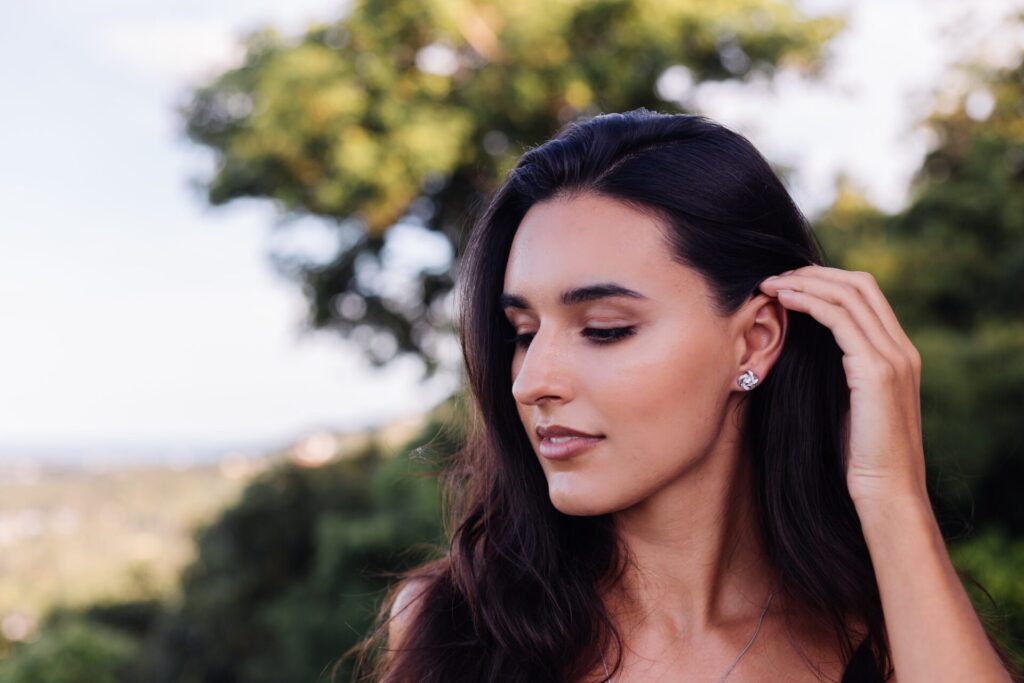 Specializing in a fine selection of GIA Certified Diamonds. Use our interactive tool to find the diamond of your choice.

The world's foremost authority on diamonds